The Best Bot for Evony
A bot that is high performance and highly scalable so you can run larger bot farms. We have implemented clever techniques to give the most optimal performance.
Download Now
What We Offer
We provide you with a product that is reliable and has high performance in addition to 24/7 dedicated support. We WILL help you!
Optimal Image and Text Reading Techniques
We have applied the correct algorithms to find and read text and images to perform operations based on logic. If we can save a CPU and time, we will do it!
24/7 Support
We understand most of our users are not technical. In fact most users come from a phone background and not a computer one. We have dedicated support who are more than happy to help you get set up!
More than just a Bot
We are constantly improving our product. In fact, this is not the only product we are working on. We plan to release a product to easily automate android emulators very soon. Stay tuned!
ESB-TKR Functionality
Join Rallies, Set Bosses, Farm, do all sorts of activities, and more!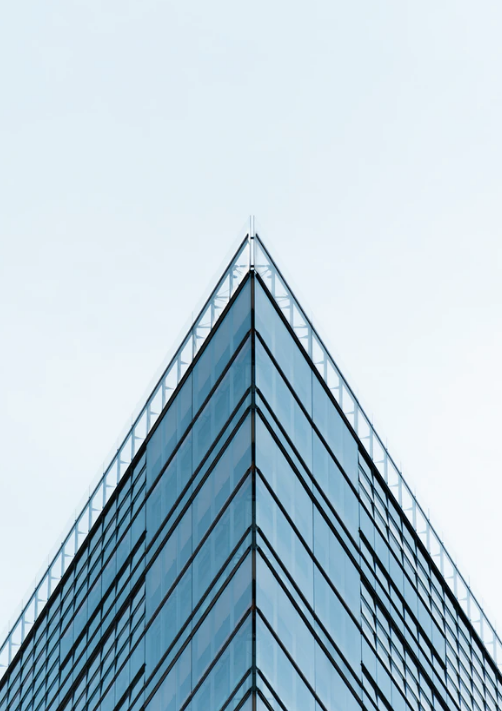 Join Rallies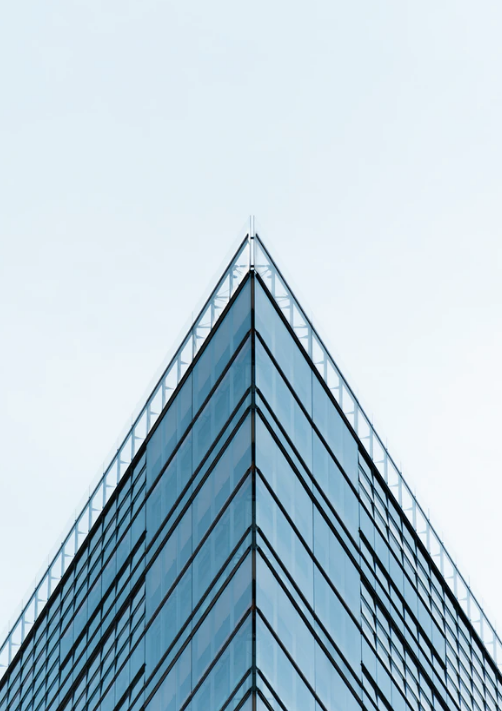 Farm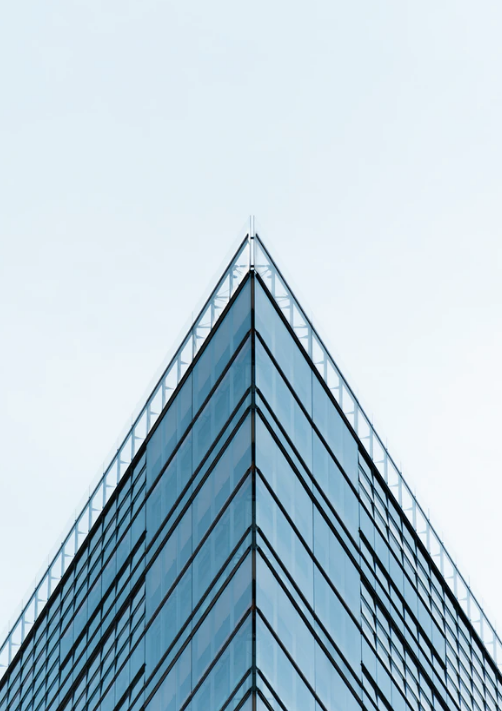 Auto Set Rallies
Upcoming Products and Updates
A new interface for ESB-TKR is coming, and a new product known as Emulator Automation Tool.
This new tool will allow you to create workflows and allow you to easily automate tasks on any app.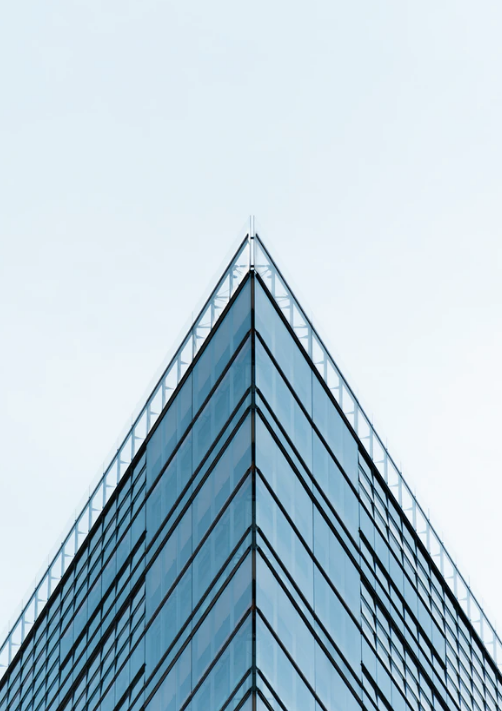 New Interface for ESB-TKR
A beautiful new interface is coming where you will be able to continue doing what you love with ESB-TKR with a beautiful new look and some cool new features including charts for your progress.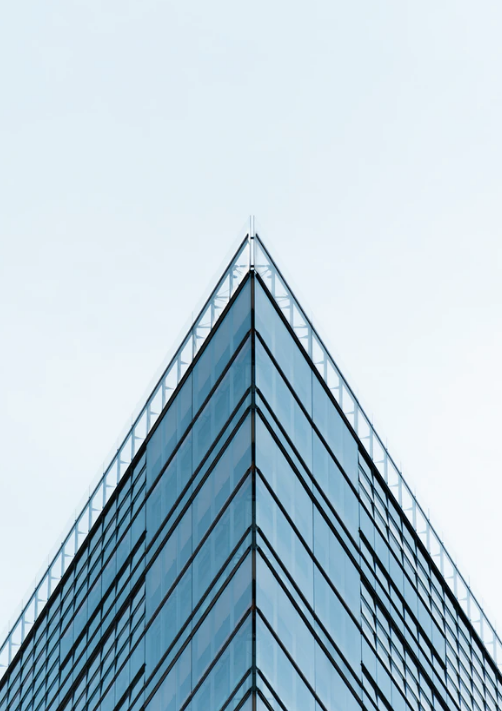 Emulator Automation Tool
Create workflows and automate any task you want on android emulators.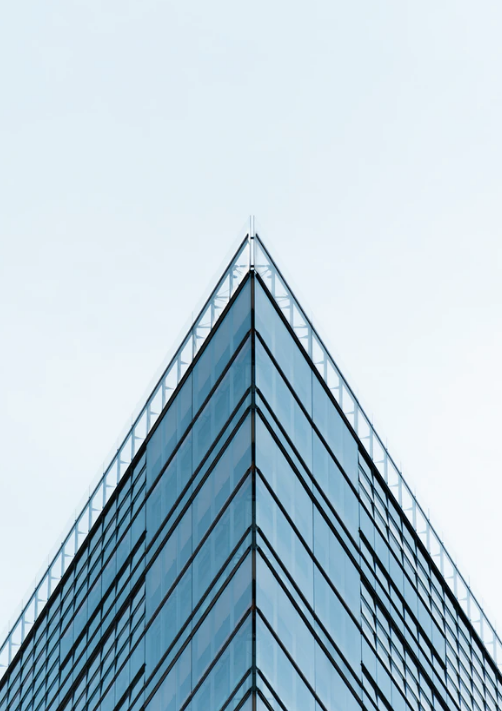 EAT Plug-ins
Share custom workflows with others in a global marketplace where you can find workflows for any app.
Video Examples
Check to see how it works!
Debut Video
A video by example by a lovely speaker.
Fan Video
A video by savvogames demonstrating its potential!
Product Reviews
Check out some REAL feedback about our product!
Love this bot and it has so much promise in the future.
Commander has done an awesome job designing the bot and did an awesome job helping me with the set up & download.
I'd recommend this 100% to anyone that is questionable about the service.
evgaming88
Thanks CommanderZilyana for building a great product and supporting it and also Bimmer for moderating.
I have been using the product for a few weeks now and I have to say that the capabilities, support and ease-of-use has been well worth the money.
This tool probably paid for itself 100x compared to buying any pack.
Princess Daisy
Frequently Asked Questions
Can I use a bot for Evony?
According to terms of service of the game, an Evony Bot is against game rules. In short, a bot for Evony is not allowed, however most of the player base still uses bots anyway due to the insane upkeep with the game and high cost of spending required.
Will I get banned for using an Evony Bot?
There has been no direct proof of a ban relating to Evony Bots.
Should I use a bot for Evony?
If you want to improve your keep in the game or get stronger then yes you should as most of the player base uses one anyway despite it being against the rules.