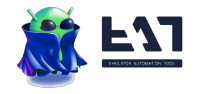 Announcing Open Beta for Emulator Automation Tool
April 10th, 2023
Where to Start?
We're excited to announce that our team has developed a beautiful new interface for ESB-TKR, and we're inviting you to join our open beta program! Our team has been hard at work to provide a new interface that is scalable, easy to use, and to provide a brand new platform that is easier to build on.
Open beta will begin on April 11th, 2023 and will end on April 22nd, 2023 - and its completely FREE!
The New Interface
We're thrilled to announce that our team has been hard at work on a new interface for our product, and it's now available for all users! The new interface is a significant improvement over the older one, offering a sleek, modern design and a host of new features that make it easier and more efficient to use.
Our new interface is designed to provide a more intuitive, user-friendly experience, with a cleaner layout that puts the most important features front and center.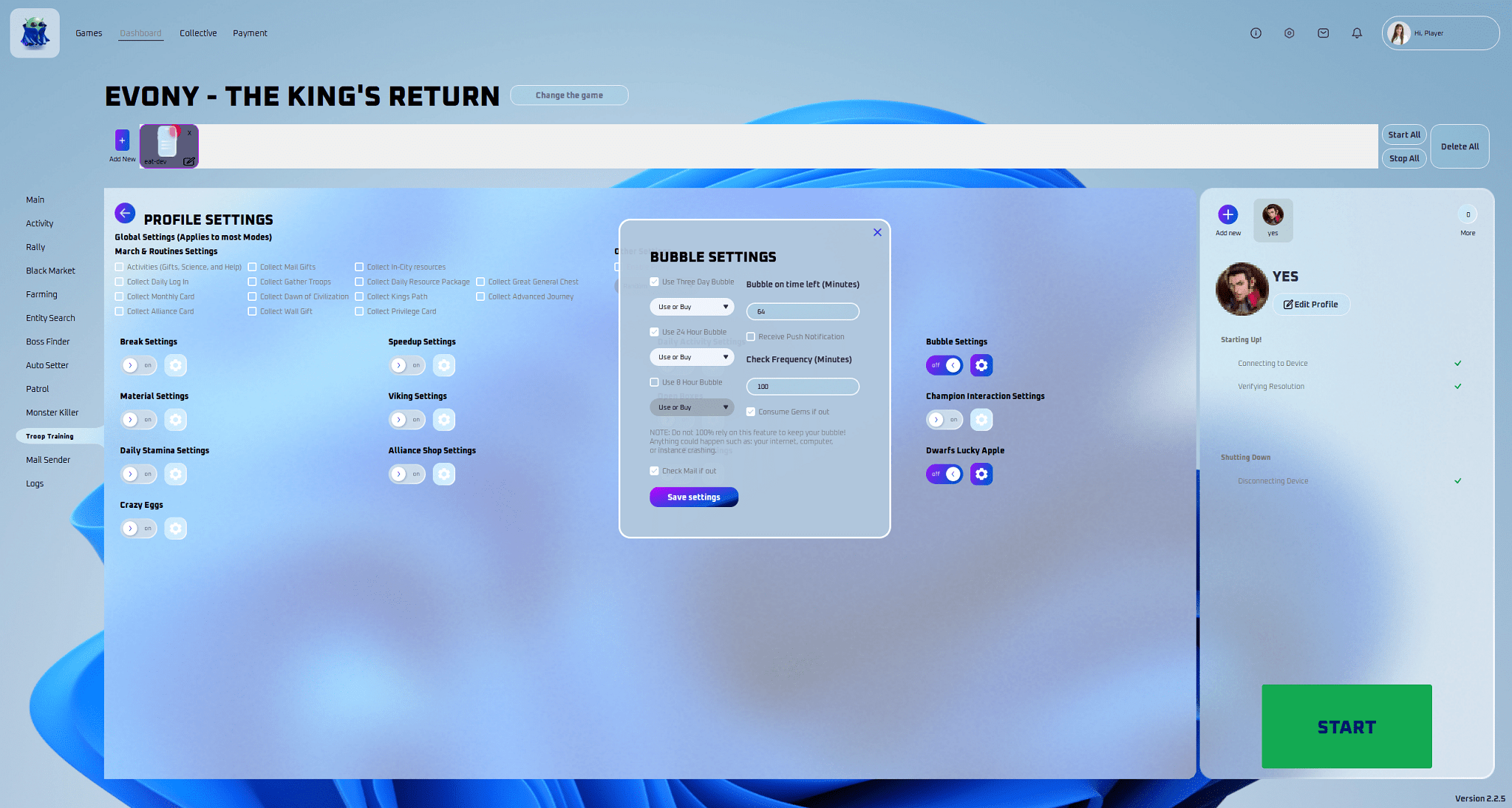 Improved Scheduling
We now implement a well-known scheduler as opposed to the in-house one we built in ESB-TKR. Scheduling is now more accurate, and with our upcoming calendar update which will be available in Phase 2 of beta, you can set your own schedules!
This also means that march times are accounted for, you can boss find until a march is available, and more neat tricks!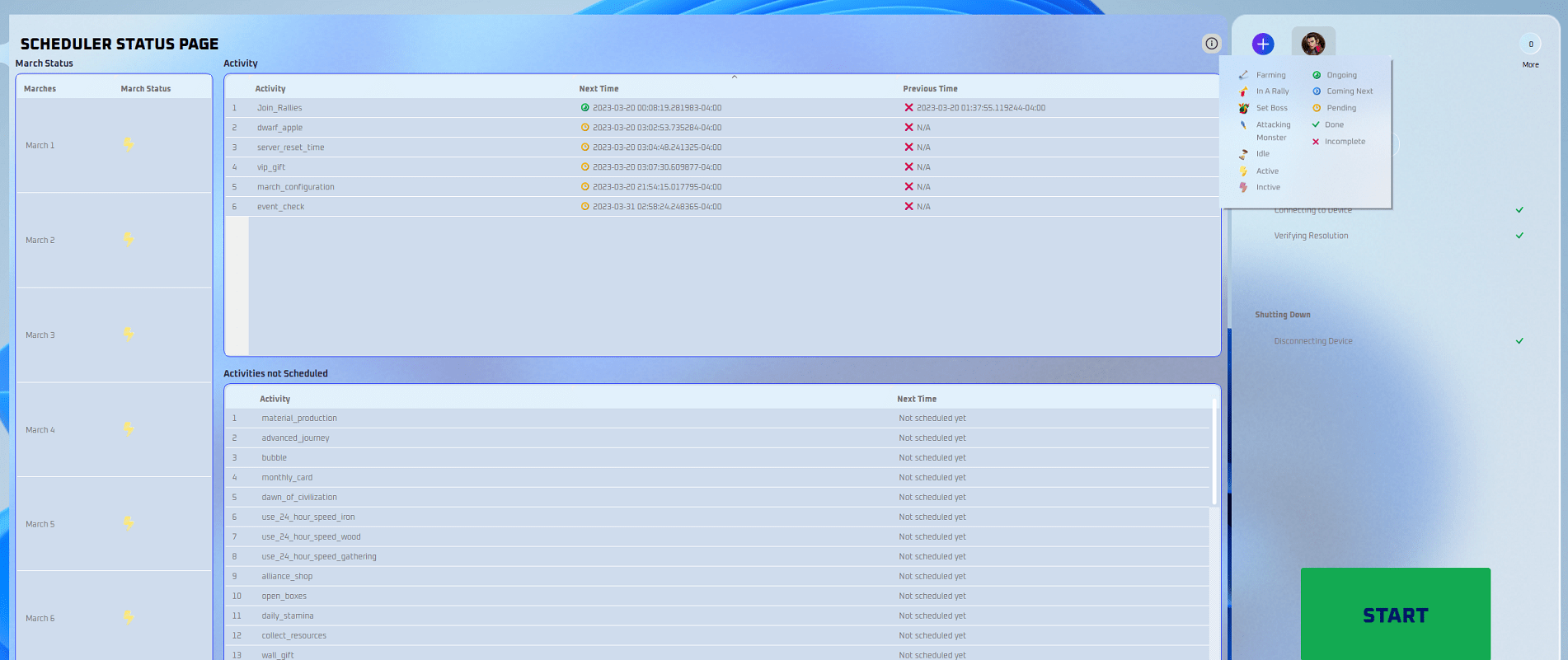 Metrics
We know how much users love seeing how much they have accomplished with ESB-TKR. Now they will be able to see a history of such accomplishments! With our new metrics feature, you'll be able to see at a glance how you're using our product, how often you're using it, and which features are most popular.
You'll also be able to export your data, giving you even greater insights into your usage patterns and helping you make more informed decisions about how to optimize your workflow.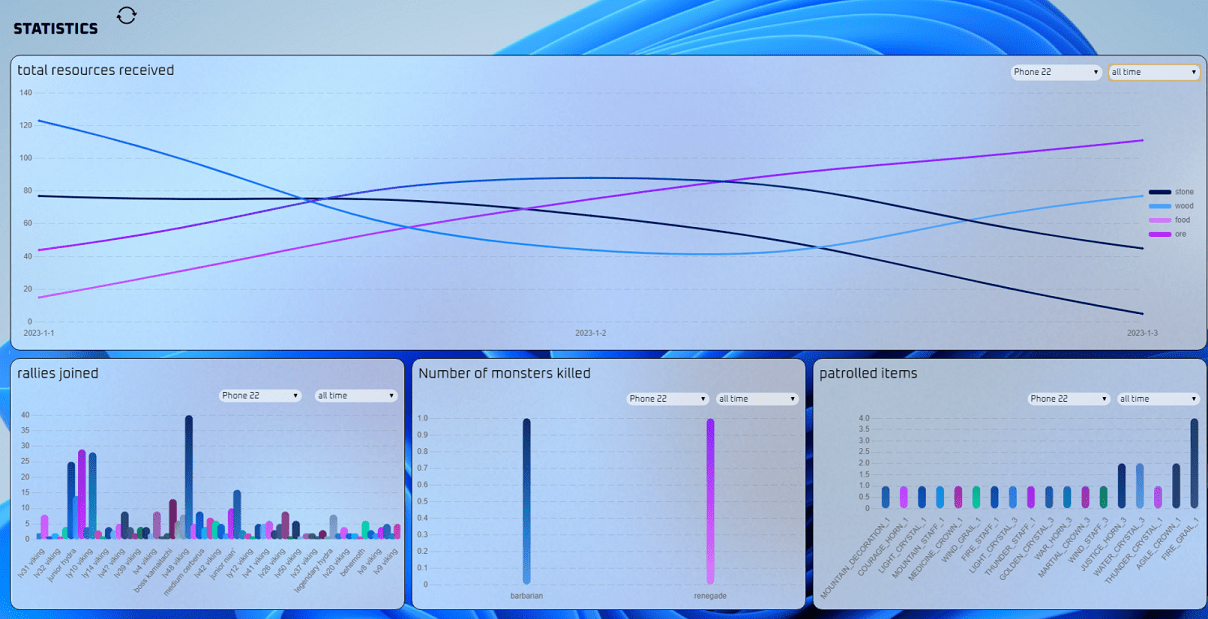 Polls & Surveys
The goal of our product is to be very customer oriented, we don't want to focus on one persons opinions, but rather many so that we can provide detailed solutions to new features and existing problems.
You will be able to take surveys to leave feedback about new and existing features!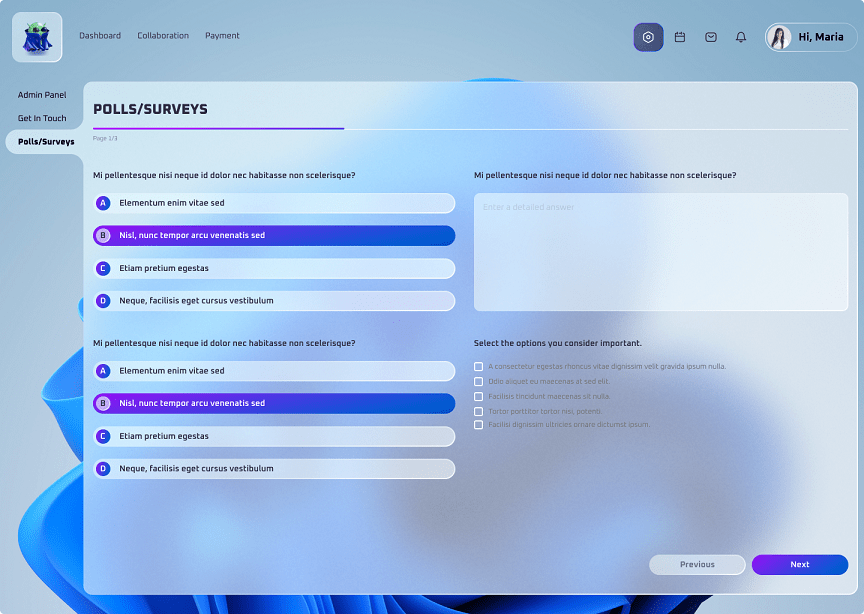 Fully Automated CI/CD
We have fully automated our front end and back end deployments using CI/CD!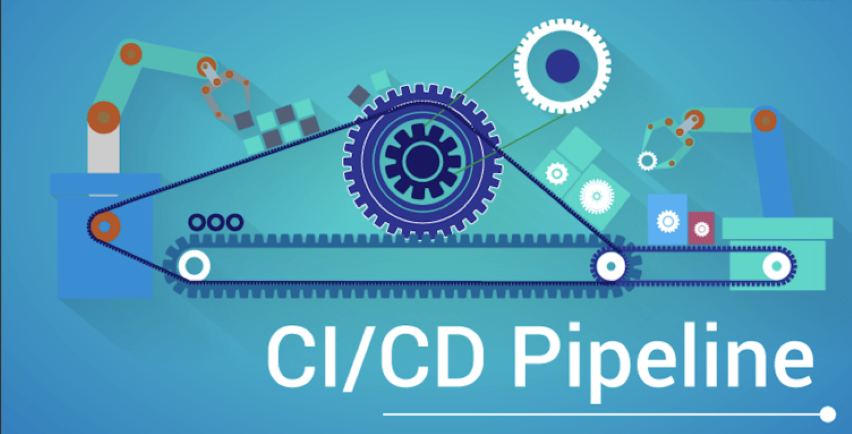 Metrics for Your Progress
Data like rallies joined, resources gathered, and monsters killed are now recorded and shown in a beautiful line and bar chart. You can see your progress overtime and export this data for your own use!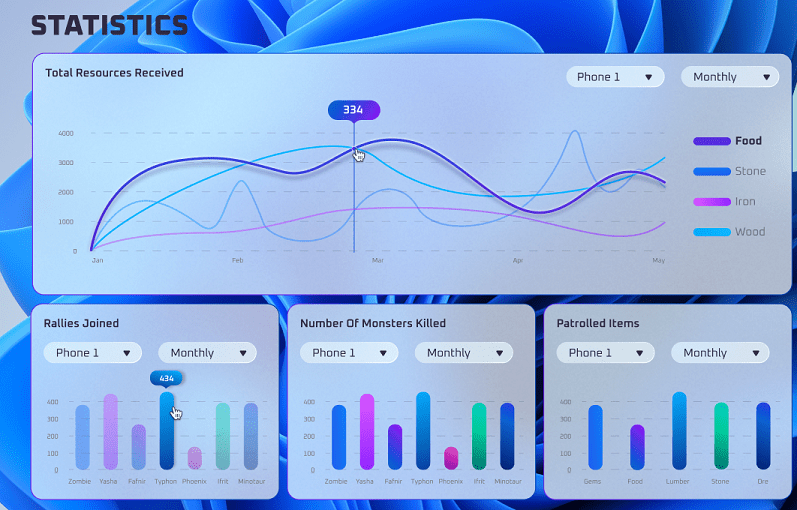 Phase 1 of Beta begins March 20, 2023.
The first Phase of Beta will begin on April 12th, 2023 and will end on April 22nd, 2023. In this phase, we are looking to gain your feedback in both the interface and the logic of the program. We will make fixes and adjustments to prepare for phase 2!
Phase 2 of Beta - Calendar Scheduling Available.
During Phase 2, Calendar and custom scheduling will be available. We will want to gather feedback again about the interface, logic, but also the new calendar. This date is TBA.
Download Now
And Finally, Thank You.
When this product was first developed - it was to provide a interface for users to automate mundane function on the game, which had not existed. Throughout the years, we have learned a lot. We have made tons of improvements to efficiency and speed, and we fully believe in the product we are providing to you.
We are fully invested in this product, having brough in a total of four developers into building, and to further improve the product in the future.